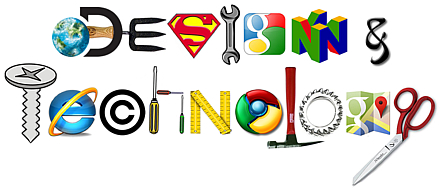 DESIGN TECHNOLOGY
At St Mary's CE Primary School, we believe Design and Technology prepares children to deal with tomorrows rapidly changing world. It encourages children to become independent, creative problem solvers and thinkers as individuals and part of a team. It enables them to identify needs and opportunities and to respond to them by developing a range of ideas and by making products and systems. Through the study of Design and Technology, they combine practical skills with an understanding of aesthetic, social and environmental issues, as well as functions and industry. This allows them to reflect on and evaluate past and present technology, it's uses and impacts.
Design and Technology is an inspiring, rigorous and practical subject. Design and Technology encourages children to learn to think and intervene creatively to solve problems both as individuals and as members of a team. At St Mary's CE Primary School, we encourage children to use their creativity and imagination, to design and make products that solve real and relevant problems within a variety of contexts, considering their own and others' needs, wants and values. We aim to, wherever possible, link work to other disciplines such as
mathematics, science, engineering, computing and art. The children are also given opportunities to reflect upon and evaluate past and present design technology, its uses and its effectiveness and are encouraged to become innovators and risk-takers.